Medina, New York
Little Eden is committed to producing good-looking, fun loving, healthy terriers that are capable of a hard day's work, and a cozy snuggle on the couch. Our terriers are treasured members of the family, and they are raised in our home with children and lots of TLC. We BAER test and annually CERF all of our terriers, and encourage others to do the same. References gladly provided.
Over the last 30-plus years our breeding program has earned a worldwide reputation for excellence. This recognition by peers, and the many lovely families who have chosen to own a puppy from our kennel is indeed quite humbling. It is our mission and sincerest hope that we may continue honing our craft, and sharing the results with others well into the future.
Whether you're looking for a new best friend, a trusted hunting partner, or a foundation upon which to build, we can help.
To learn more about us, and view our terriers, visit us on our website.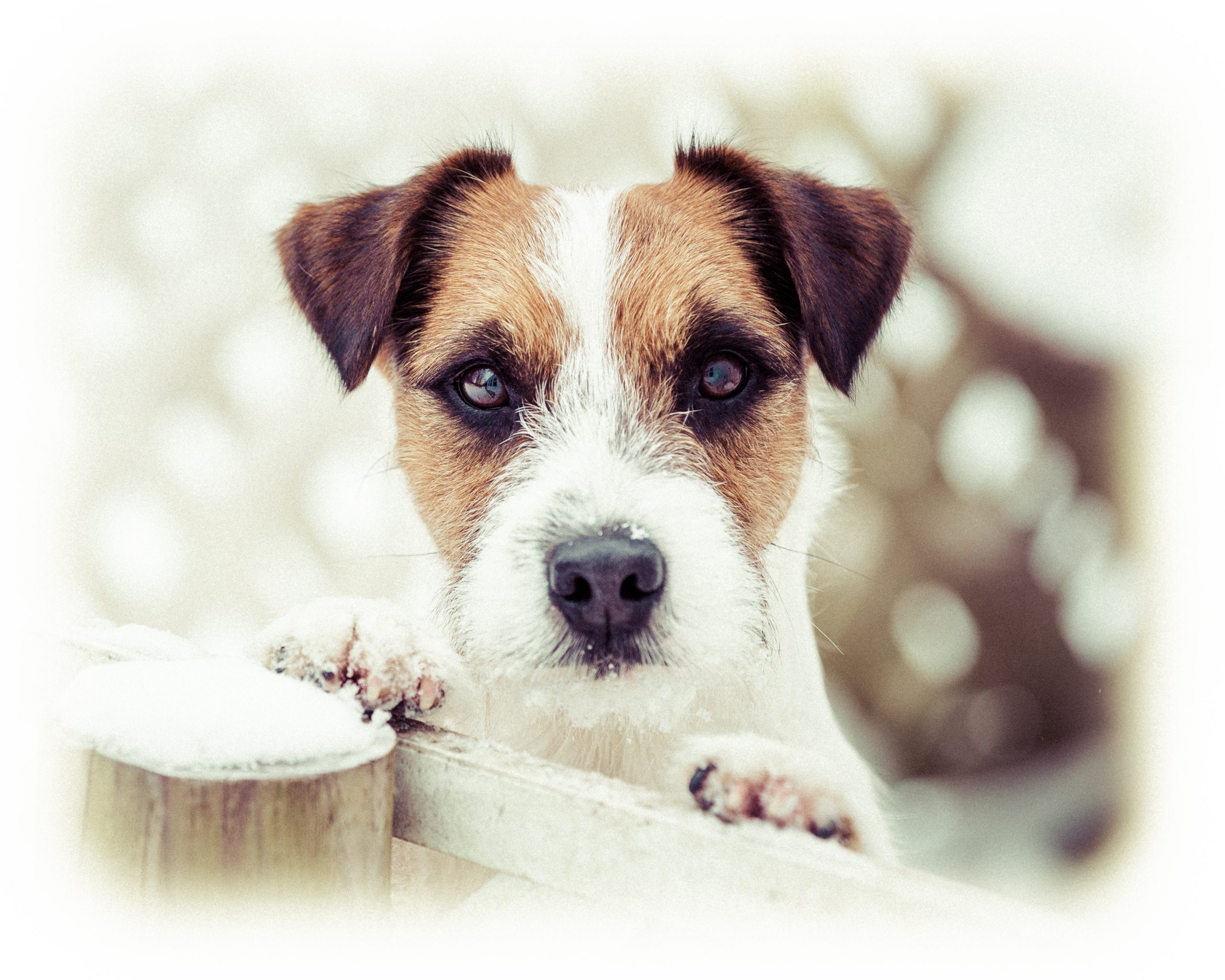 "Quality Through the Generations"
Contact Information
Michelle Ward
2629 South Lyndonville Road • Medina, NY 14103
(585) 765-2037 • Email: LittleEdenJRT@gmail.com
Website: www.LittleEdenJRT.com