College Station, Texas
Seagull Limited has been breeding JRTCA Jack Russell Terriers since 1991. We strive to breed and raise high quality dogs with great temperaments. Our dogs can fit easily into a family environment, hunting fields and the show ring. All of our dogs are raised with a tremendous amount of individual attention, love and care. All Seagull Limited breeding stock are clear/normal SCA, PLL and DM. Puppies are microchipped and guaranteed as per our contract. We are located in Lexington, Texas or what some call the heart of the Texas Triangle / Texaplex (Dallas, Austin, San Antonio & Houston)!
To learn more about Seagull Limited, please feel free to view our website, facebook page or call or text with any questions.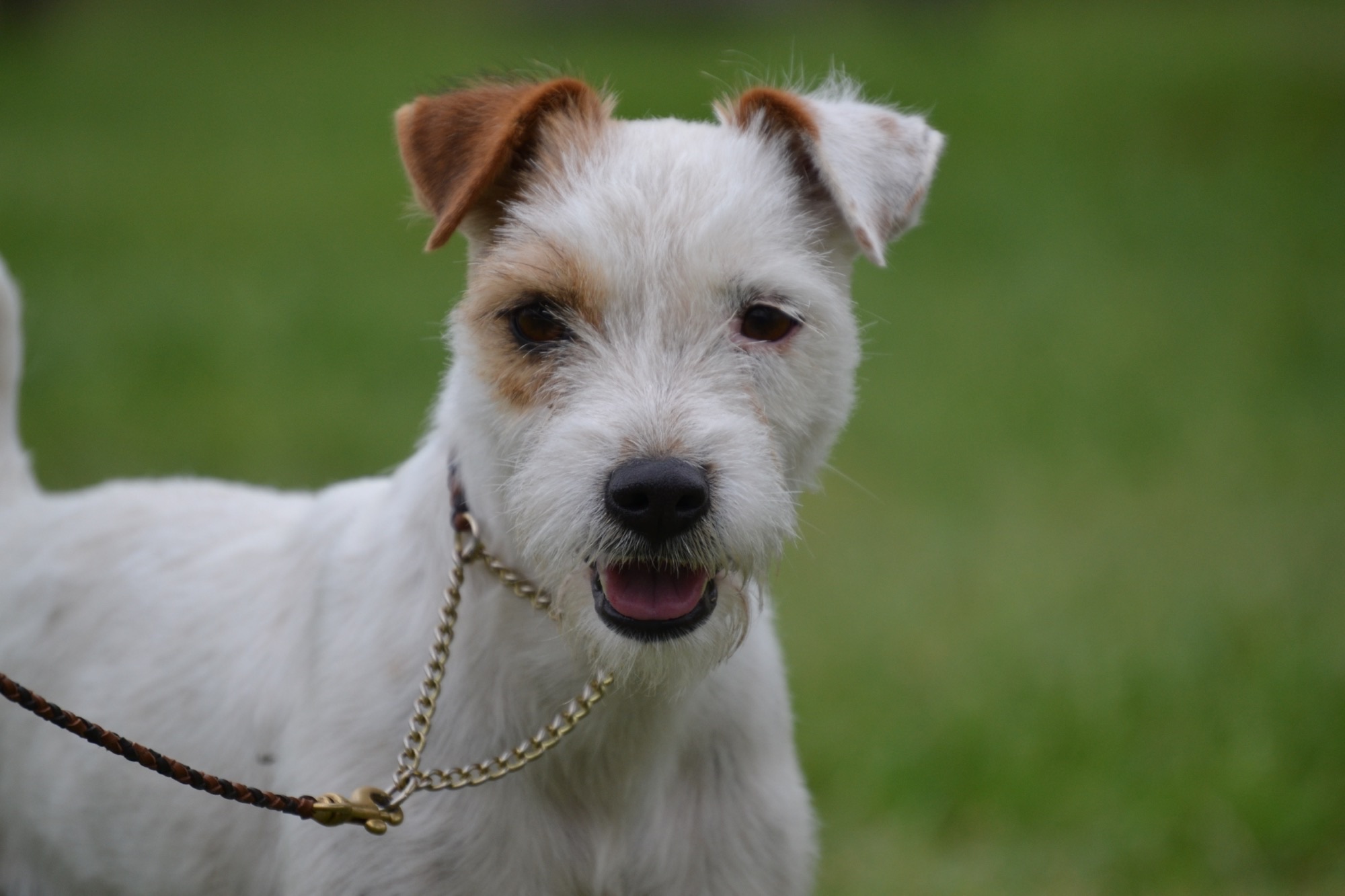 Seagull Wind
Contact Information
Debbie Ruetenik and Kailee Priem
1804 Peach Creek Road • College Station, Texas 77845
(512) 423-8820 • Email: jrgull@hotmail.com
Website: www.seagulllimited.com