West Tisbury, Massachusetts
Greetings from scenic Marthas Vineyard Island off the coast of Massachusetts. Double D began in 1985 with a wedding gift pup. That day has brought us to 5 National titles in both Conformation and Go-To-Ground, including Best Spayed Bitch 2000 & Reserve Best 4-6 Month Dog pup 2013, Zen. Living on a 60 acre Cheviot sheep farm. All pups are born in the house, raised in the living room, and have an acre yard. We will be getting back to trials in 2022.
Breeding stock tested for CERF, BAER, SCA, DM.
THE BOYS:
DOUBLE D ZEN
(Ravenwolf Bently x Double D Turtle)
DOUBLE D AVI
(Double D Zen x Double D Quartermaster)

THE GIRLS:
DOUBLE D QUARTERMASTER
(Diggin West Shuffle x Double D Breeze)
DOUBLE D ISLA
(Montrave Ted x Double D Breeze)

DOUBLE D LALA
(Double D Zen x Double D Isla)

DOUBLE D ZARA
(Double D Zen x Double D Quartermaster)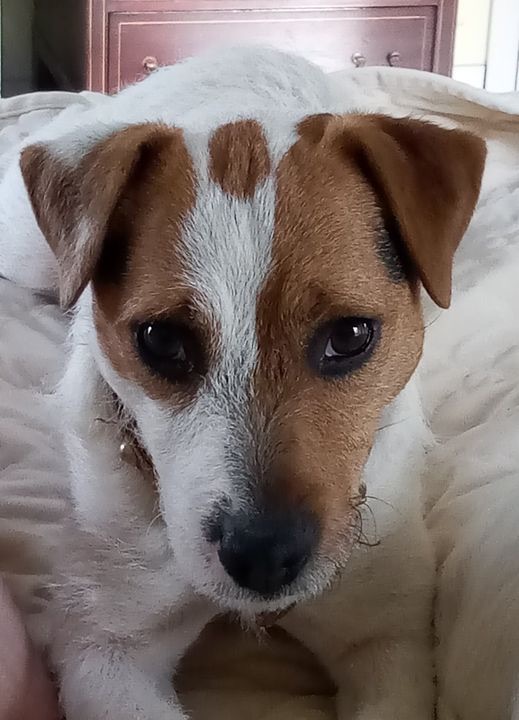 DOUBLE D ZARA
Contact Information
Dorothy Whiting 
PO Box 179 • West Tisbury, MA 02575
(508) 693-4289 • Email: ddjrtmv@yahoo.com